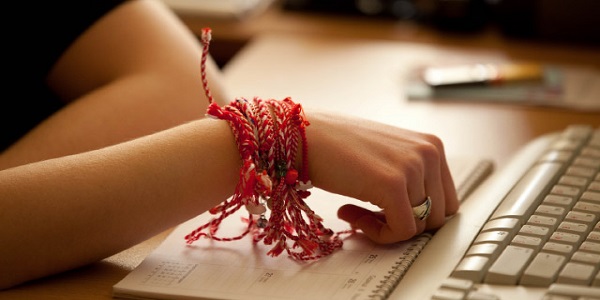 Course Summary
The Introduction to Cybersecurity course explores the broad topic of cybersecurity in a way that matters to you. Learn how to protect your personal data and privacy online and in social media, and why more and more IT jobs require cybersecurity awareness and understanding.
Learn what cybersecurity is and what it means for you personally and professionally.

Learn how to be safe online by understanding the most common threats, attacks and vulnerabilities.

Find out how businesses protect their operations from cyber attacks and why jobs are growing.

Study at your own pace and reinforce your understanding with activities and quizzes.

Connect with the global Cisco Networking Academy community.
Career Pathways
The demand for cybersecurity experts has grown 3 times faster than any other IT job role, and training a cybersecurity workforce is a priority of many governments. From confidential company data to personal information, more connections make data more vulnerable to attacks, increasing the demand for professionals with cybersecurity skills
Career pathways include: applicable to any professionals responsible for security and privacy of company or customer systems.
About Self-paced Courses
UNIOSUN Cisco Networking Academy self-paced courses are designed to take at your own pace, at any point in your career journey. They may be available as an instructor-led course at some academies. UNIOSUN Cisco Networking Academy is an IT skills and career building development program for learning organization and individuals worldwide. We helped students, individual and organizations prepare for the IT workforce.