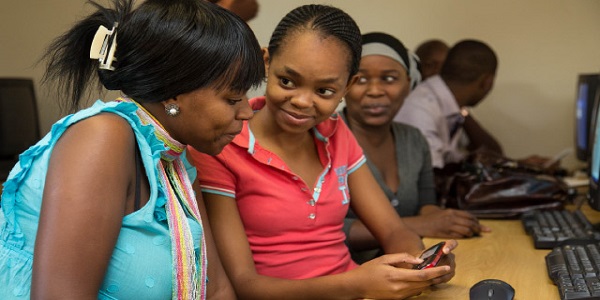 Course Summary
Get Connected introduces you to basic computer and Internet navigation skills. You'll learn how to:
Identify different types of computer systems, components, printers, and other devices.

Understand Microsoft Windows and how to work with files and folders.

Understand computer networking, how to browse and search the Internet, and how to use email.

Create accounts for Facebook, LinkedIn, and YouTube.

Identify common problems and implement simple solutions for hardware, software, and networks.
Career Pathways
Basic technology skills are essential for anyone who wants to participate and compete in the digital economy. This course helps you get started in some of the most promising career paths for the future.
About Self-paced Courses
UNIOSUN Cisco Networking Academy self-paced courses are designed for people to take at their own pace, at any point in their career journey. They may be available as an instructor-led course at some point. UNIOSUN Cisco Networking Academy is an IT skills and career building development program for learning institutions and individuals worldwide. We helped students, individual and organizations prepare for the IT workforce.